New Bedford Bay Sox would like to invite you!
To our Annual Service Recognition game! Come by the night of July 24th for 6:30PM to watch our top volunteers be awarded for all their hard work and dedication! Bring a pair of socks for FREE entry - all donated socks will benefit Mercy Meals and More.
Support a good cause and encourage better ones! Click Here to RSVP!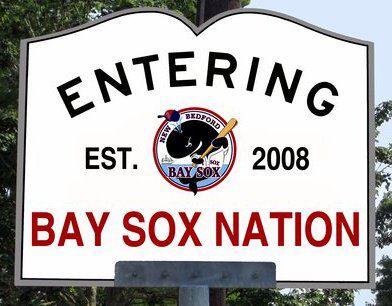 To learn  more about how to get involved contact Coordinator Gabrielle Monteiro at southcoastserves@gmail.com
Do you like this post?